Services for Organisations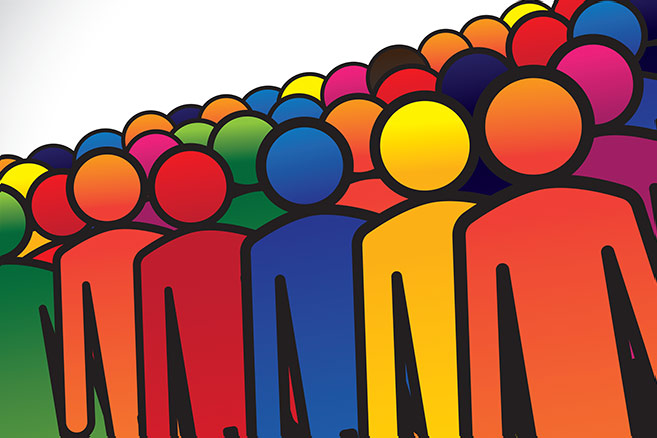 Construct your service according to your needs by selecting from the services below.
Redundancy Career & Education Advice
Organisations are legally obliged to help their staff facing redundancy. We offer high quality career and education advice to help employees readjust to the job market and make the right decisions at difficult times.  
We can provide one or more impartial and motivational interviews for your staff facing redundancy
We recommend supplementing these interviews with a Careers & Education Psychometric Test
Psychometric Career Services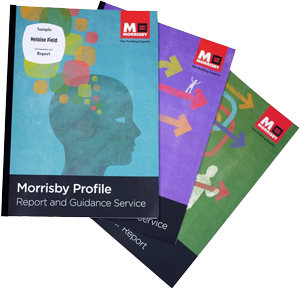 We use a well-established careers profiling test that measures a wide range of abilities, personality attributes and interests to produce a revealing report to include career and education suggestions.
This test can be used in a number of ways:
To support those receiving Career & Education Advice at interview
In the selection of new recruits where you want in depth understanding of their abilities & personality
To support CPD in your organisation to better understand employees' abilities and personality  
Please contact us for more information about your needs